About Us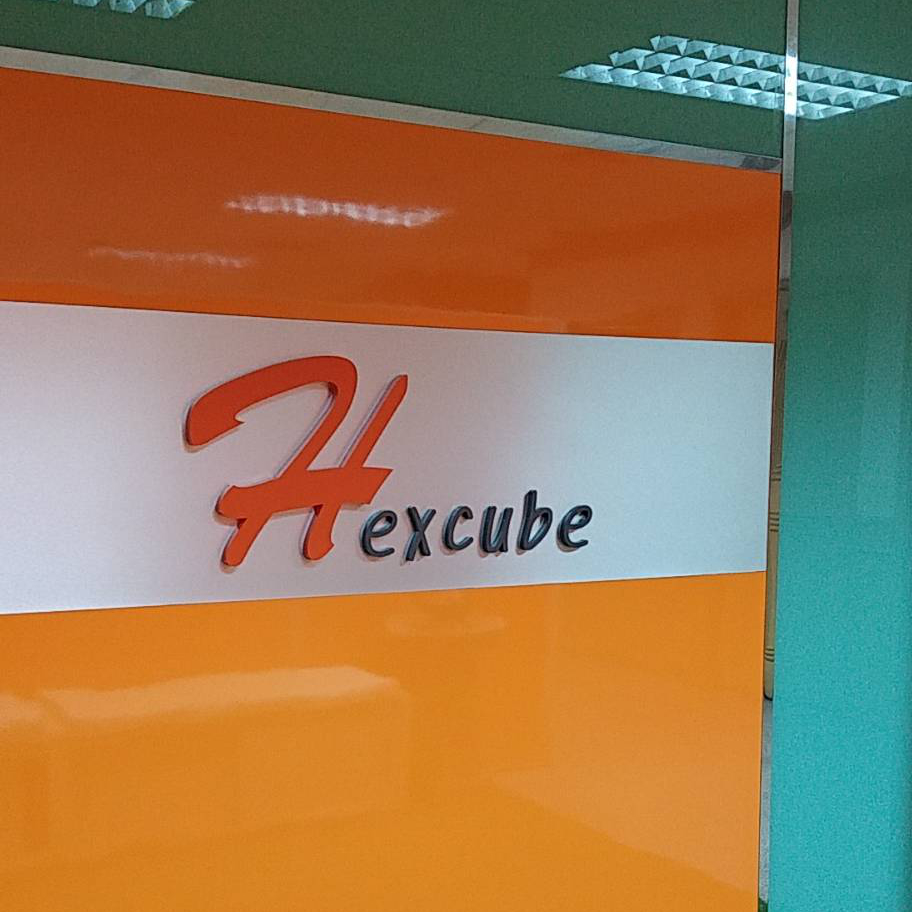 Hexcube Company Limited is one of the leading advanced technology implementation firms.
Founded in March of 2007, Hexcube has built a track record of excellent services for large and small businesses alike. We have across-the-board capabilities in website development, database and program engineering, e-commerce, marketing, security consultant and wireless application. Our works are noted for creativity, high quality and attention to detail. Nothing less than perfection is our goal. Added to our programming excellence is the hard earned reputation we have received for providing our clients with unparalleled personal support.
We are the specialist of the service on Mobile such as WAP application, SMS application, MMS application.